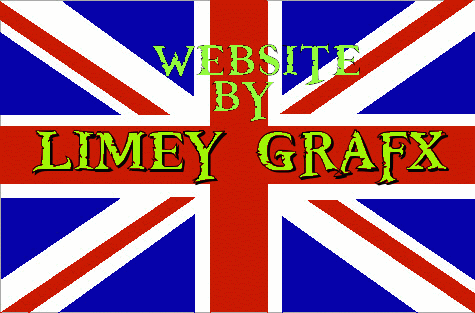 Click Here
To Email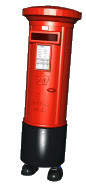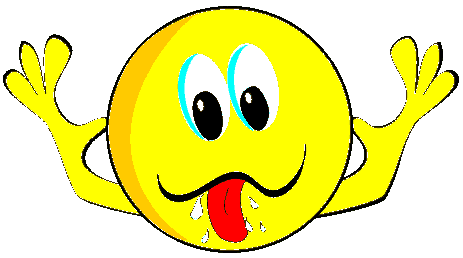 Mr. Yampy of Yampyland

Welcome To Yampyland
Home of www.yampyweb.com
Please enjoy your visit
Links
Any words in blue and underlined are links to other areas, websites or pictures, just click on them to go to the linked item.
Refreshing A Page.
If you find that a page does not load correctly click on the refresh button for your browser to reload the page, this can sometimes fix the problem. This website has been tested with Google Chrome and Firefox browsers and should work well with others.
Talk To Me.
I welcome advice, suggestions and constructive criticism for this site. I have been working with computers since 1987 when I started a business repairing the good old Commodore 64 and progressed to PC's. I always enjoy discussing computer related stuff or anything else you find mentioned on this website, especially bike stuff. I am a big fan of Moto GP and World Superbike but due to the AMA/DMG mess I have lost a lot of interest in the US series.
Click on the Email link and drop me a line or two.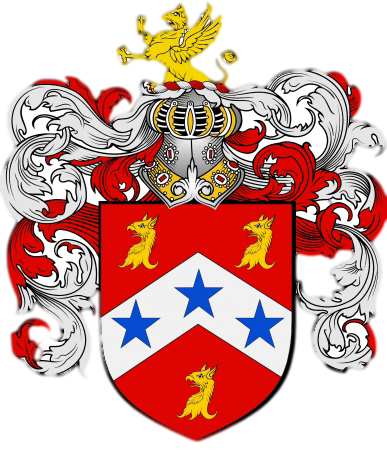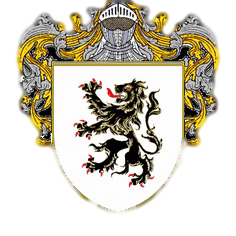 Click Here For
Local Weather